It's Personal but we keep it Professional.
Who We Are
Imagine lawyers who are interested in what you do. Who understand your business practices. Who understand the value of the work you create. We will walk with you to maximize your opportunities to realize your goals, finance them or market and sell them.
Should the need arise, we will defend your rights and protect your assets. We believe in one riot, one ranger. You will not be saddled with more resources than you need. We will also roll up our sleeves and work side by side with you. We are old school that way.
Our Practices
We know the challenges you face. We can help you in the court room or in the boardroom.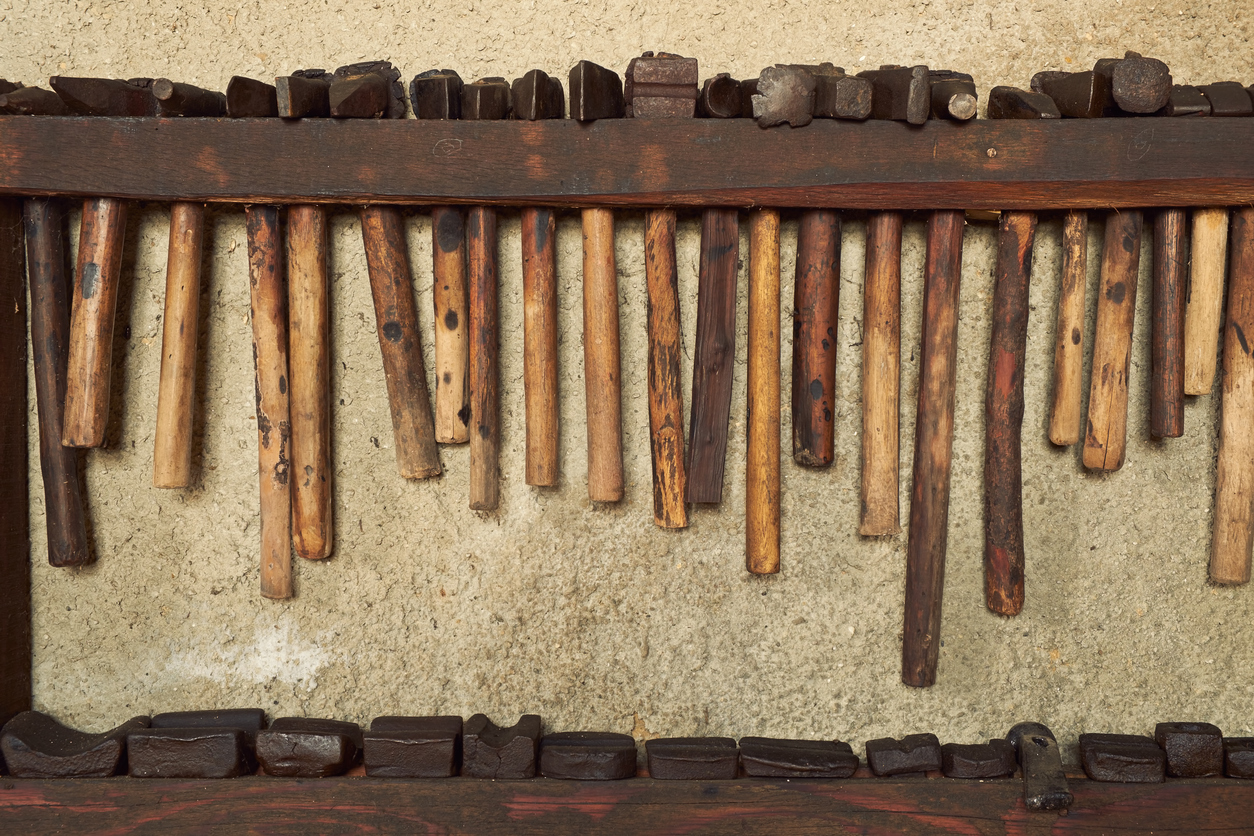 BLawg
We blog about issues relating to law and the legal community. Some are serious, some are not. Read on to find out.
Featured Articles
BTN And Another v BTP And Another View Article
Winding Up Petitions And Arbitration of Disputed Debt View Article
Our People. Your Resource
Our people are our most important resource. We want them to be yours too. We are diverse. Unity in diversity. That is why we treasure teamwork. We support our colleagues because they have once supported us in turn. We respect our colleagues professionally, and we also consider it our good fortune that they are our friends.
Legal Vanguards
To stay on the cutting edge is to keep abreast of the law. We set out new legal developments in The Vanguard, a client e-newsletter that is your gateway to the latest in legal issues that affect your business.
We strive for
Excellence.
The written word is our stock in trade, we recognize it is but a means to an end. We just solve problems. Whatever it takes.